Cars and Cappuccinos | Save the Date
SAVE THE DATE – SUNDAY September 24th 2017!  
8:00 to 11:00 AM
Calling All Car Enthusiasts!
Bernie Moreno Companies North Olmsted campus hosts it's Annual Cars & Cappuccinos Event! From classic cars to exotics, and everything in between. Please join us on Sunday, September 24th and check out some awesome cars, meet great people, and enjoy live music. Light refreshments will be served!
RSVP for this Event

RSVP today for our upcoming Cars and Cappuccinos event to get exclusive event information, offers, and more! You won't want to miss this event! Hope to see you there!

Meet Your Local Bernie Moreno Dealerships
Cleveland Motorsports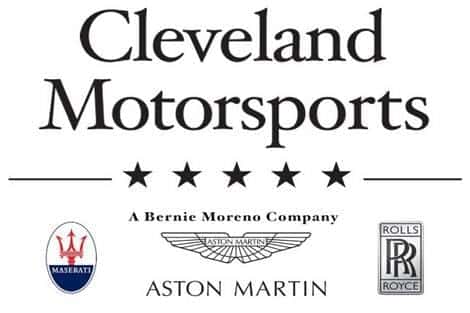 Mercedes-Benz of North Olmsted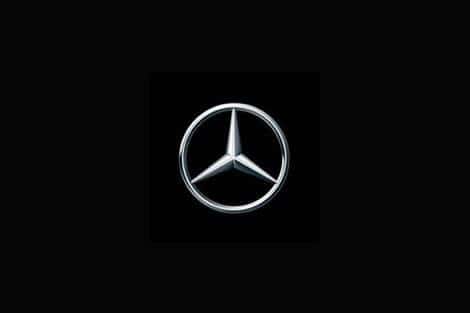 Porsche of North Olmsted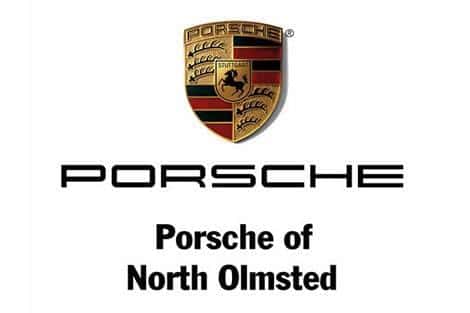 Highlights from Our Previous Event
Visit Us Today in North Olmsted
---