Model Reviews and Comparisons
Welcome to the Bernie Moreno Companies, a network of car dealers with locations in Ohio, Boston and Miami. We represent nine of the world's best automakers:
Aston Martin
Buick
GMC
Maserati
Mercedes-Benz/AMG
Porsche
Rolls-Royce
Volkswagen
Our dealerships are clustered on seven campuses within three states. What all have in common are huge inventories. Bernie Moreno believes in passing along economies of scale to you, our loyal customers. Maybe that's why we are the leading dealerships in so many areas and we have such a high rate of return business. When you buy from Bernie Moreno, you know you're are getting an exceptional deal backed by exceptional service.
Bernie Moreno Companies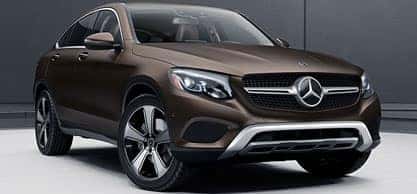 Mercedes-Benz
GLC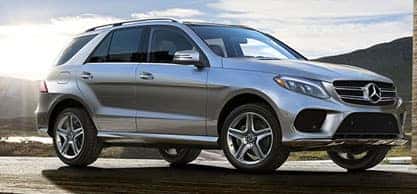 Mercedes-Benz
GLE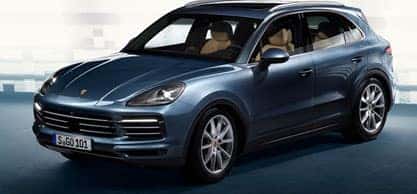 Porche
Cayenne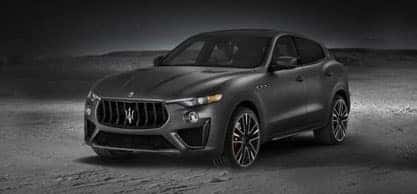 Maserati
Levante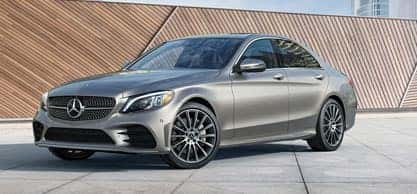 Mercedes-Benz
C-Class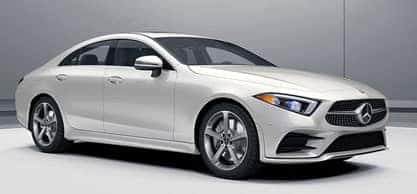 Mercedes-Benz
CLS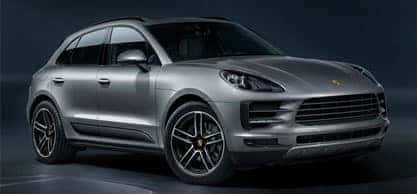 Porsche
Macan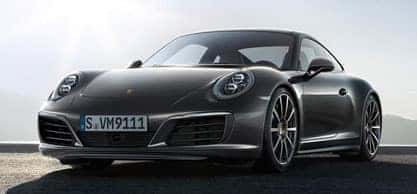 Porsche
911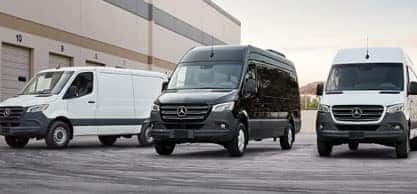 Mercedes-Benz
Sprinter
Quality
If you consider the different nameplates we represent, it's clear that choose manufacturers with a demonstrated commitment to quality. That's a term often bandied about on dealership websites, but what does it really mean? For the Bernie Moreno Companies, quality vehicles are built to the highest manufacturing standards, using the latest technologies and the finest materials. Sure, we sell the high-quality and exotic luxury vehicles from international carmakers like Mercedes-Benz, Rolls-Royce, Porsche, Aston Martin, INFINITI and Maserati. But we also acknowledge that some of the world's best vehicles come from General Motors, America's largest automaker. GMC and Buick vehicles frequently win awards for quality and value, and we are proud to represent them. And VW is consistently a top seller around the world because it makes quality affordable.
Leadership
Bernie Moreno Companies sell cars that are leaders in their segments, thanks to outstanding quality, performance and luxury. Rolls Royce cars are hand-built masterpieces that happen to move, and move quite well. Our Mercedes-Benz, Porsche, Aston Martin and Maserati dealerships celebrate the racing heritage of these marques. GMC makes professional quality trucks and SUVs, while Buick is a leading builder of American cars with all the best traits of their Euro-competitors. Volkswagen proves every day that drivers' cars don't have to be expensive, and INFINITI shows that luxury cars can be reasonably priced.
Fun to Buy
Many of the vehicles we sell are characterized as "fun to drive." But how many dealerships can boast of a "fun-to-buy" policy? Bernie Moreno Companies want your visit to be joyous, not burdensome. With that in mind, we've made our showrooms spa-like, with customer lounges featuring staffed coffee bars serving rare blends, nail salons and pet-friendly facilities. Whether you buy a GMC truck or a Rolls-Royce coupe, you'll be delighted by our attentive and friendly customer service that makes your satisfaction our top priority.
See for yourself. Visit any of our Bernie Moreno dealerships and experience customer service, selection and pricing at its best.